Why Listen to Contemporary, Non-Commercial Music?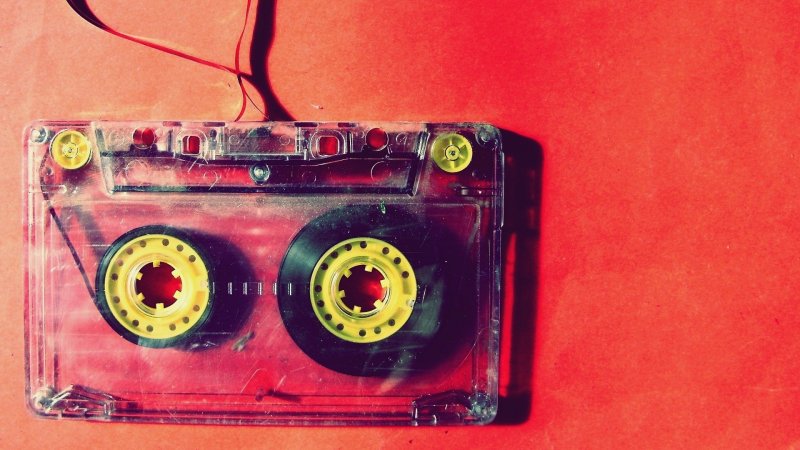 Contemporary music refers to any modern musical styles that address current events. Examples are rap, jazz, and folk music. Because of the need to address current events, some artists prefer to commercialize contemporary music to make it more engaging and reach more audiences.
With contemporary, non-commercial music, the goal is still the same. It also aims to increase awareness of current events, especially those that aren't always easy to discuss. These include politics, human rights, and social injustice.
Some people prefer to listen to contemporary music this way. For them, the music's message is more meaningful, considering its distribution is natural.